We are a non-profit education initiative promoting free and open permaculture material.
As one of our first projects we started permaculture as a subject on the free educational platform serlo.org.
Our content is licensed under Creative Commons Licenses.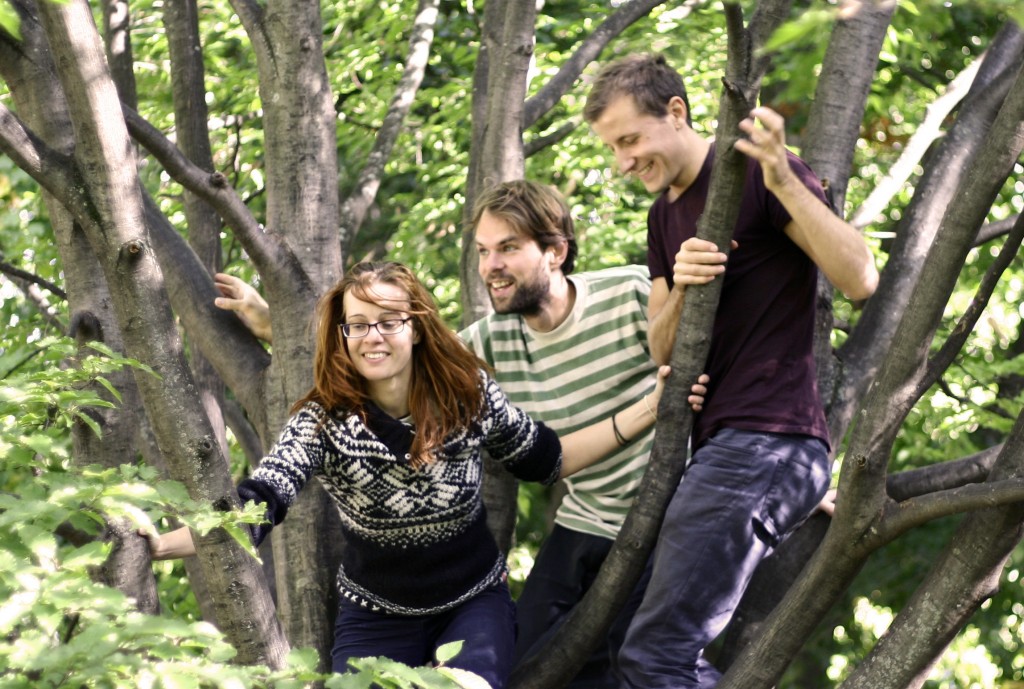 Contact
Interested in our work or collaborations?
Drop Botho a line at botho -at- serlo -dot- org
or write to info -at- permaculturecommons -dot- org.
Vision and Goals
We'd like to support the transformation of society towards a more sustainable culture.
Together with a large community we'd like to make sustainable lifestyles and permaculture as accessible as possible.
We believe that permaculture is the way to go and that digital tools, free licenses and global collaboration are the way to spread the word.
So let's…
… empower people to live sustainably and self-determined.
… promote permaculture and make it accessible.
… tell people about the awesomeness of commons.
… educate people how to use digital tools and licenses.
… show what can be achieved by sharing knowledge.
… foster a cooperative and sharing community.
Why we need you
We want to build an international community to achieve a wide variety and high quality for our content. We aim for the broadest possible range of subjects to establish a culture of sharing and participation in sustainability education.
Thus we are always looking for people who want to contribute by sharing their material or helping us to unchain knowledge.
Get in touch!
Imprint
Anbieter dieser Website ist die Gesellschaft für freie Bildung e. V., eingetragen beim Amtsgericht München unter der Nummer: 202808.
Die Gesellschaft für freie Bildung e. V. ist ein Verein nach deutschem Recht, dessen Gemeinnützigkeit und Selbstlosigkeit staatlich anerkannt sind.
Die Umsatzsteuer-Identifikationsnummer gemäß §27a Umsatzsteuergesetz lautet: 143/221/60756
Der verantwortliche Ansprechpartner ist der Vorstand: Simon Köhl (Vorsitzender), Aeneas Rekkas (stellv. Vorsitzender), Tinsaye Abye (Kassenwart)
Für den Blog ist verantwortlich im Sinne des Presserechts: Simon Köhl (Vorsitzender)
Anschrift:
Serlo
Leopoldstr. 15
D-80802 München
Kontakt
Schreiben Sie uns: info-de -at- serlo -dot- org.